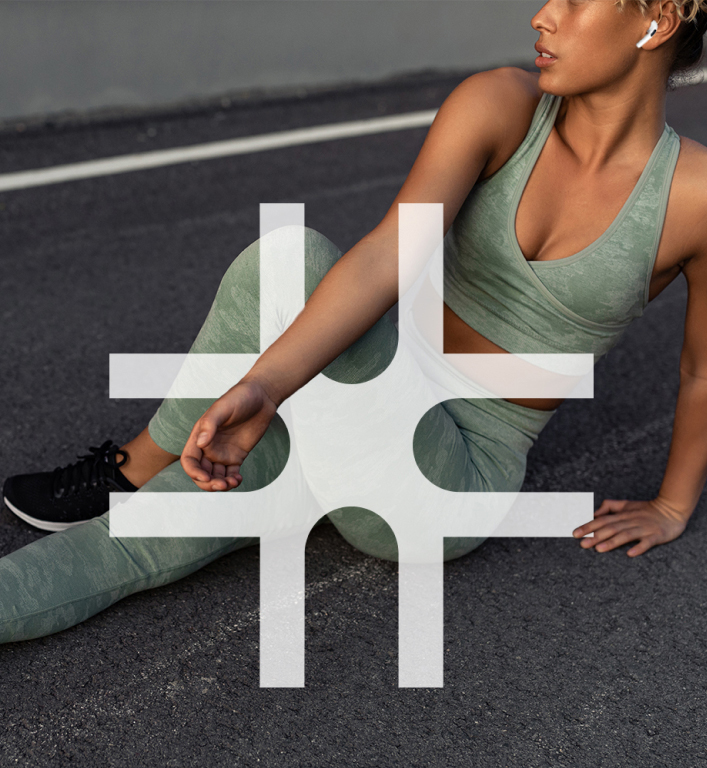 Life runs on the concept of a number. It is a word that is pronounced the same way across the world.It is a word that transcends boundaries, culture, and race. This led us to launch Number Fone Co in 2013.
A smartphone distribution house from Gujarat with a vision of transforming the way a smartphone distribution organization works. Our purpose was to create a brand that delivers well-designed high-quality products at an affordable price. We also ensured we have unbeatable after-sales customer service.
Through our vast experience with technology, we noticed a gap in the smart audio and wearables market in 2019. After over a year of research and product development, we have launched our first range of products for the Indian and international market. Our products are aimed at delivering unparalleled quality and design.
We look forward to having you be a part of the number experience, both at our online and offline platforms pan India.

#BestOrNothing